Gwen's Greens, LLC
Subscriptions are Live!
Welcome
We are growing goodness and beauty on our farm in Michigan. We think carefully about how we garden – choosing sustainability over convenience and applying organic gardening practices. We never use chemicals or pesticides, ever, and most of our time is spent focusing on soil health.
Farm Shares
Garden-ripe vegetables, lettuces, greens, herbs, free-range eggs, and
fresh-cut blooms.
Flower Shares
Fresh organic blooms are good for the soul. Sign up to receive beautiful bouquets in spring, summer, and fall.
Special Orders
Single bouquets, DIY buckets, flower bars, centerpieces, weddings…
we have you covered.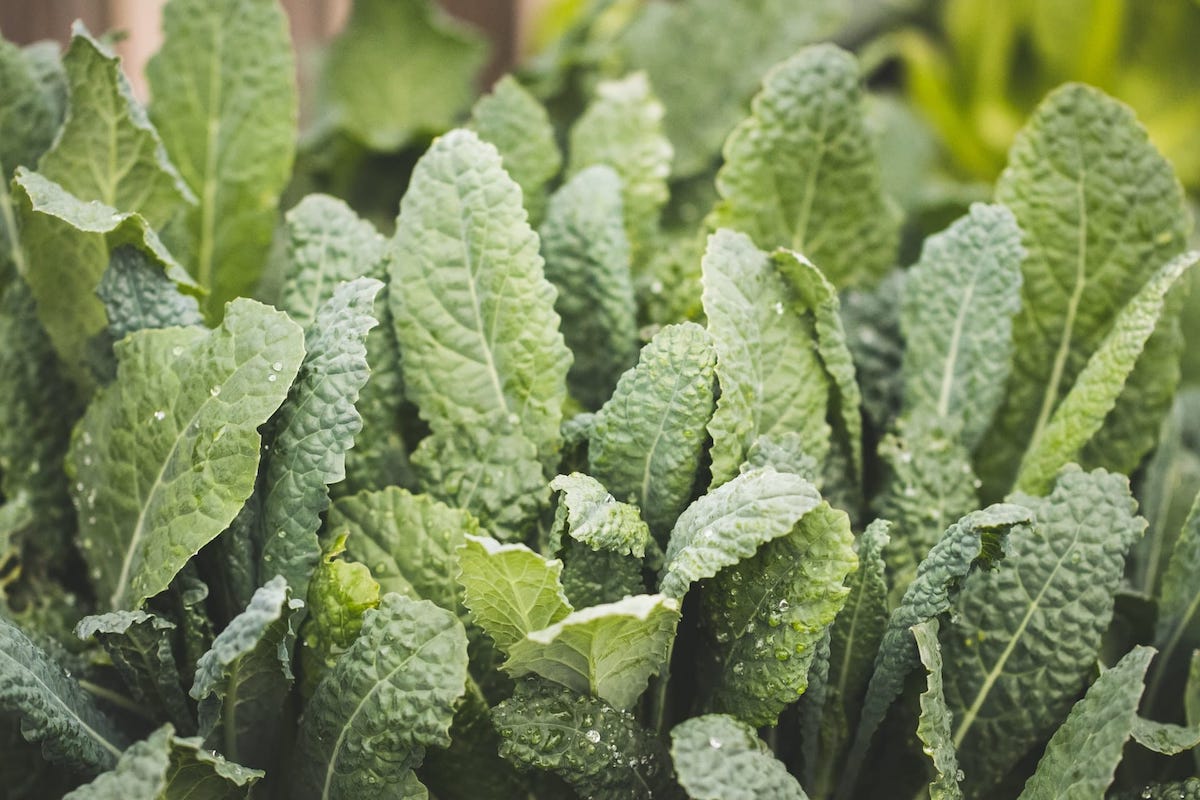 News in Your Inbox
Get an email when we put something new on the blog.
goodness and beauty
News & Events
Who out there has a lust for life?Can't wait each day to come upon beauty? Psalm 34:12 The sunshine and warmth this week kindled a lust for life and a hope for beauty in the garden! seeds are hope Last spring I bought a packet of coleus seeds and sprouted them in a tray. They…

To plant a garden is to believe in tomorrow. Audrey Hepburn I am continually amazed at the process of growing things. May is just plain hard work Getting beds prepared — sketching out plans — remembering what is where — and pulling those tiny "harmless-looking-weed-sprouts." There's not a lot of encouragement at the end of…